News
Information on International Sanitary Standard Guideline GBAC STAR™ Accreditation at Fujiya Hotel
For a Safe and Secure Resort Hotel Stay
We sincerely thank you for your patronage of Fujiya Hotel.
To ensure a safe and secure experience for our guests in the COVID-19 era, Fujiya Hotel has obtained GBAC STAR™ Facility Accreditation, evidence that our facilities are in compliance with international sanitation standards for infectious disease prevention.

Fujiya Hotel embraces its heritage of unique charm, architecture, and hospitality, while implementing comprehensive preventive measures against infectious diseases in an effort to offer an even more comfortable and relaxing stay. In attaining the GBAC STAR™ Accreditation, we reaffirm our commitment to prioritizing the health and safety of our guests and staff to provide even better services and a safe environment where you can unwind.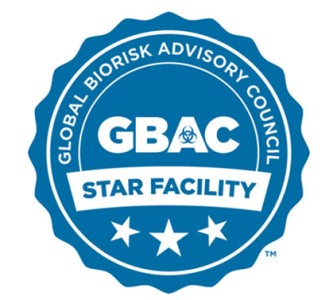 About GBAC STAR™ Accreditation
The GBAC STAR™ Accreditation is granted to establishments that meet the criteria of the international certification program by the Global Biorisk Advisory Council (GBAC), a division within the International Sanitary Supply Association (ISSA), endorsing management practices for cleaning, disinfection, and infection disease prevention.